Perforated Shielding Box
MR SHIELDING CAGE
Perforated panels create a "hear-through" and "see through" environment, so eliminating patients' sense of confinement and feeling of anxiety that may occur in traditional shielding rooms and enhancing communication between patients and operators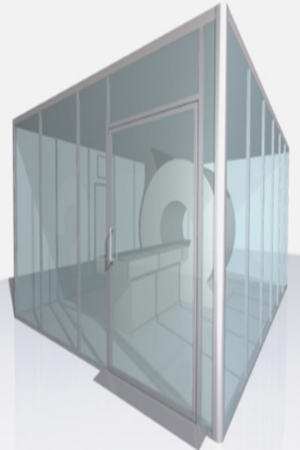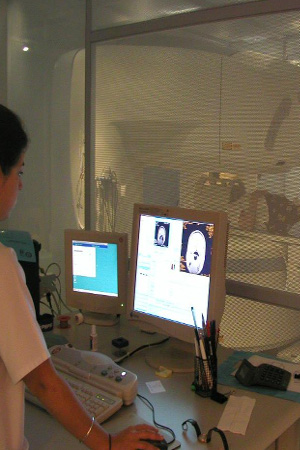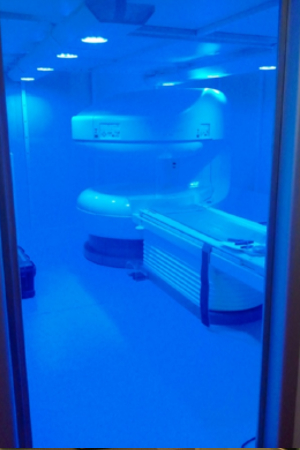 an open system
• Modular, rigid, self-supporting, easy-install panels and bolting system.
• Average assembly time 2 days. 
• Standard and custom-designed enclosures.
• Choice of door and penetration panel positioning.
• Installable also in proximity to parent building. 

patient observation
and human touch
relax

No patient's sense of confinement and feeling of anxiety.

feedback

Live communication between patient and operator.
A well designed system
• No site preparation costs.
• No ventilation costs. 
• Relocatable.
• Modular and Flexible.
• Aesthetically appealing.